Chris Chiafullo
Mr. Chiafullo is known by his colleagues, clients, and peers for his engaging, personable, effective, and brutally honest style. As the founding principal of The Chiafullo Group, LLC, and the originator of FFLGuard, he has diverse areas of legal expertise, from litigation to regulatory to transactional matters, yet Chris primarily concentrates on the defense of the firearms and explosives industry, on Federal firearms law, and on the preservation of federal firearms and explosives licenses both issued and regulated by the Bureau of Alcohol, Tobacco and Firearms ("ATF").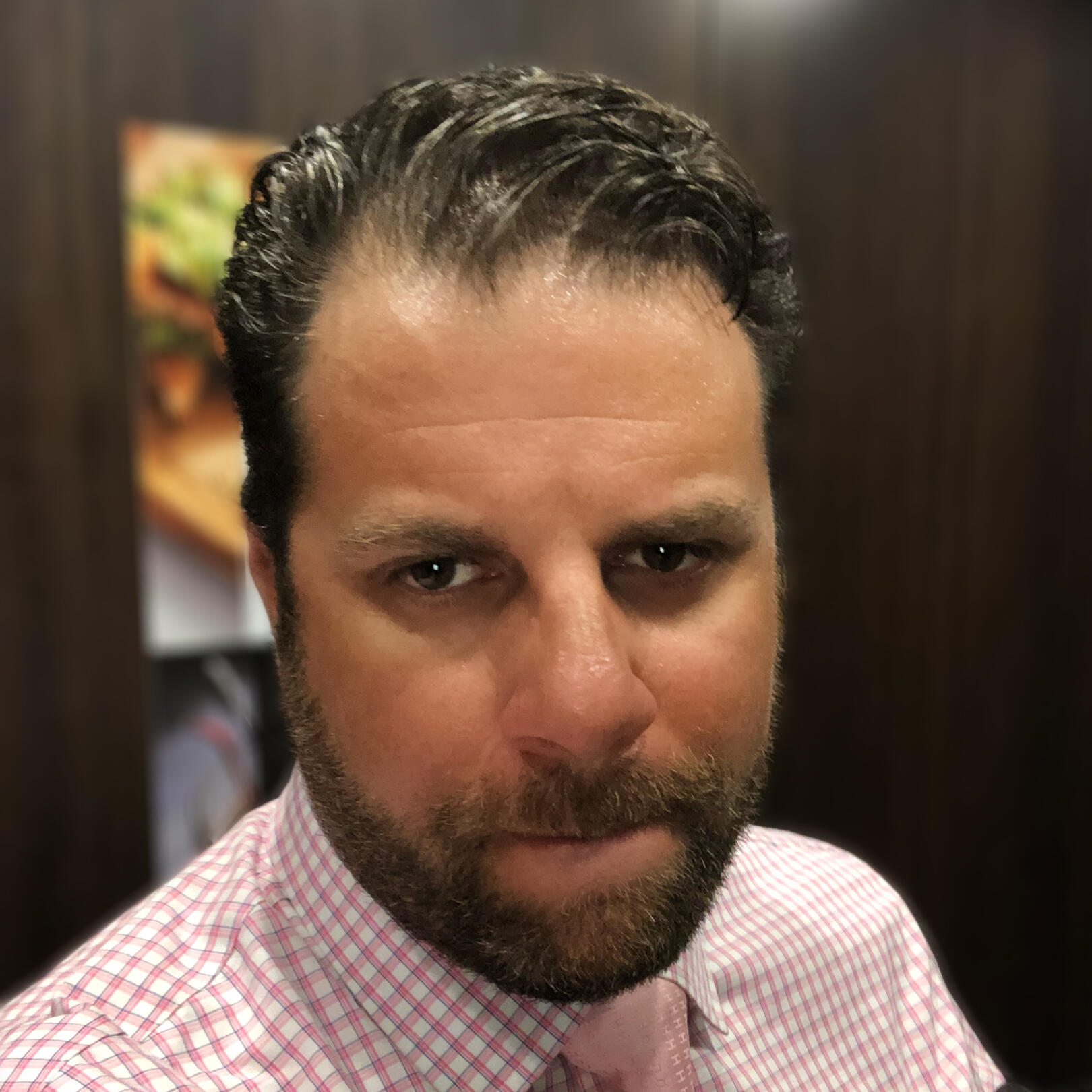 ---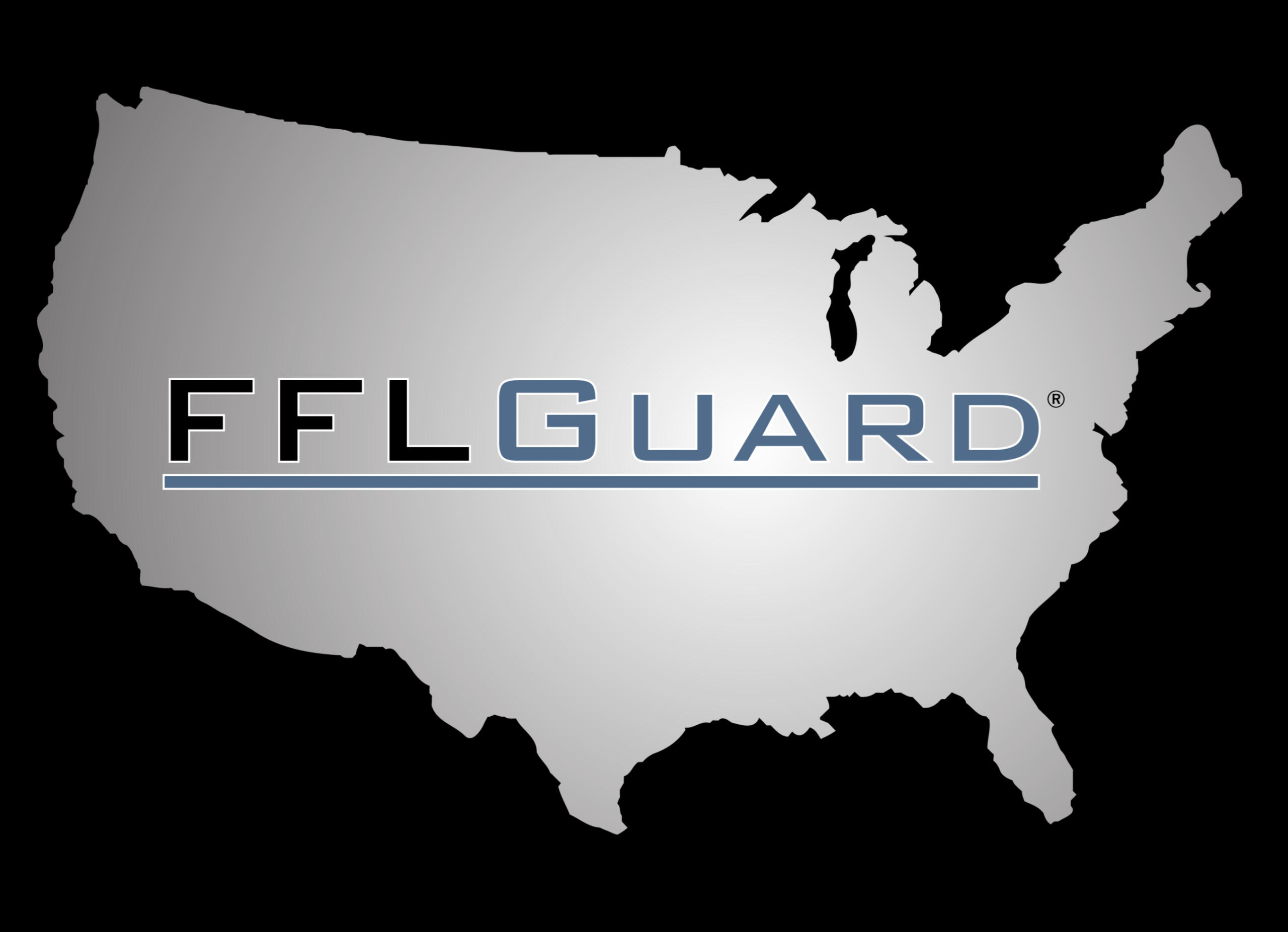 As the principal of FFLGuard, Mr. Chiafullo represents hundreds of Federal Firearms Licensees ("FFLs") and Federal Explosives Licensees nationwide as National Coordinating Counsel, a role that oversees specialized firearms lawyers, subject matter experts, and professionals. His FFLGuard program provides clients with cost-efficient access to specialists — who deliver educational training and rapid response services — with a focus on safeguarding the viability of the client's Federal Licenses through proactive compliance.
---
Mr. Chiafullo has been summoned to the White House to discuss with administration officials on how Federal Firearms Licensees operate in this country and has counseled FFLs with interests vital to national security. At the same time, Mr. Chiafullo serves or has served as Outside General Counsel, Special Counsel, and Consultant to various firearms companies, including but not limited to Brink's, Constellis (ACADEMI & Triple Canopy), SAR-USA, GearFire, Diamondback Firearms, IWI, Rural King, Heckler & Koch-US, Crye Precision, GunBroker.com, and 3M. He has also been engaged to work for PricewaterhouseCoopers Anti-Corruption and Corporate Intelligence practice group on matters related to ATF compliance issues.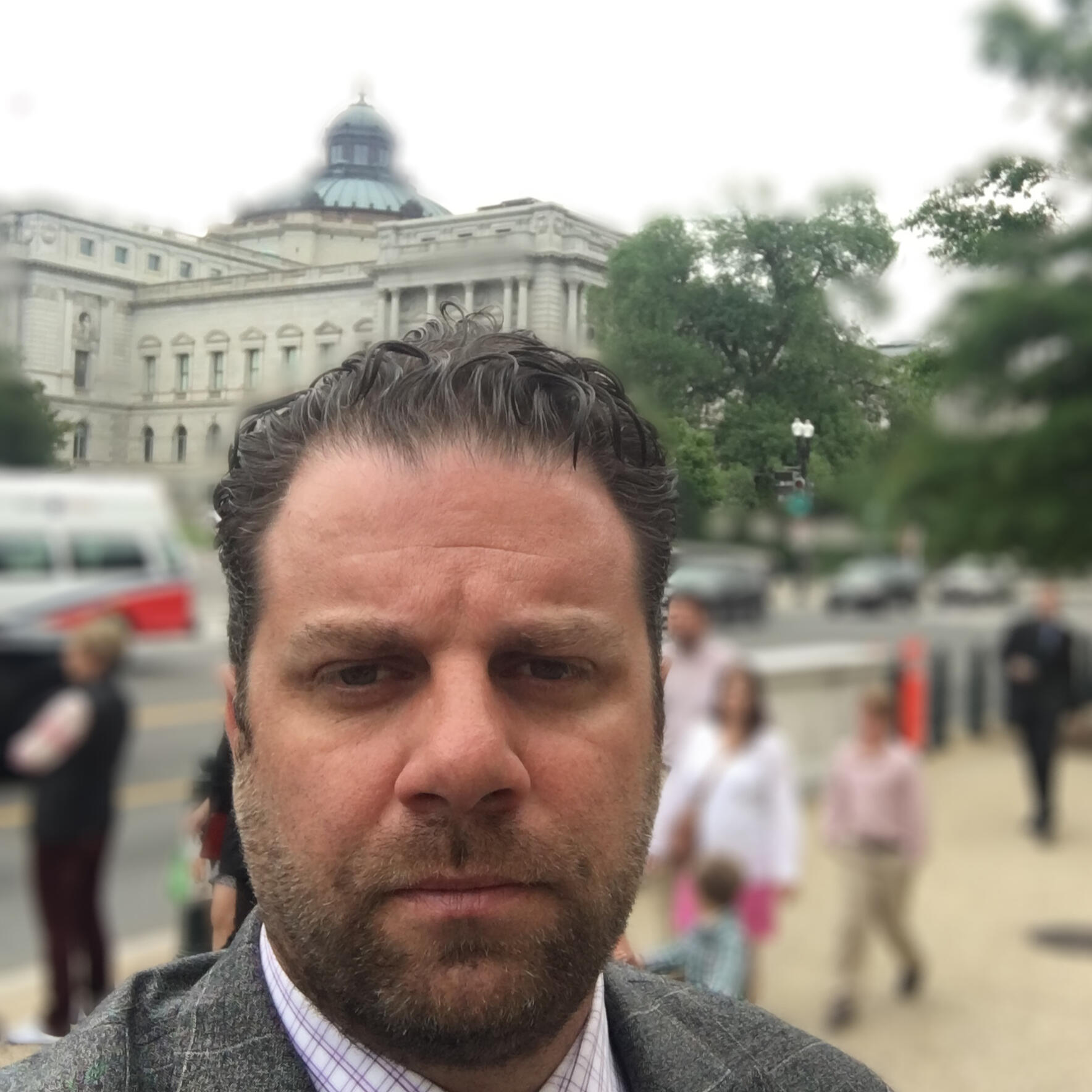 ---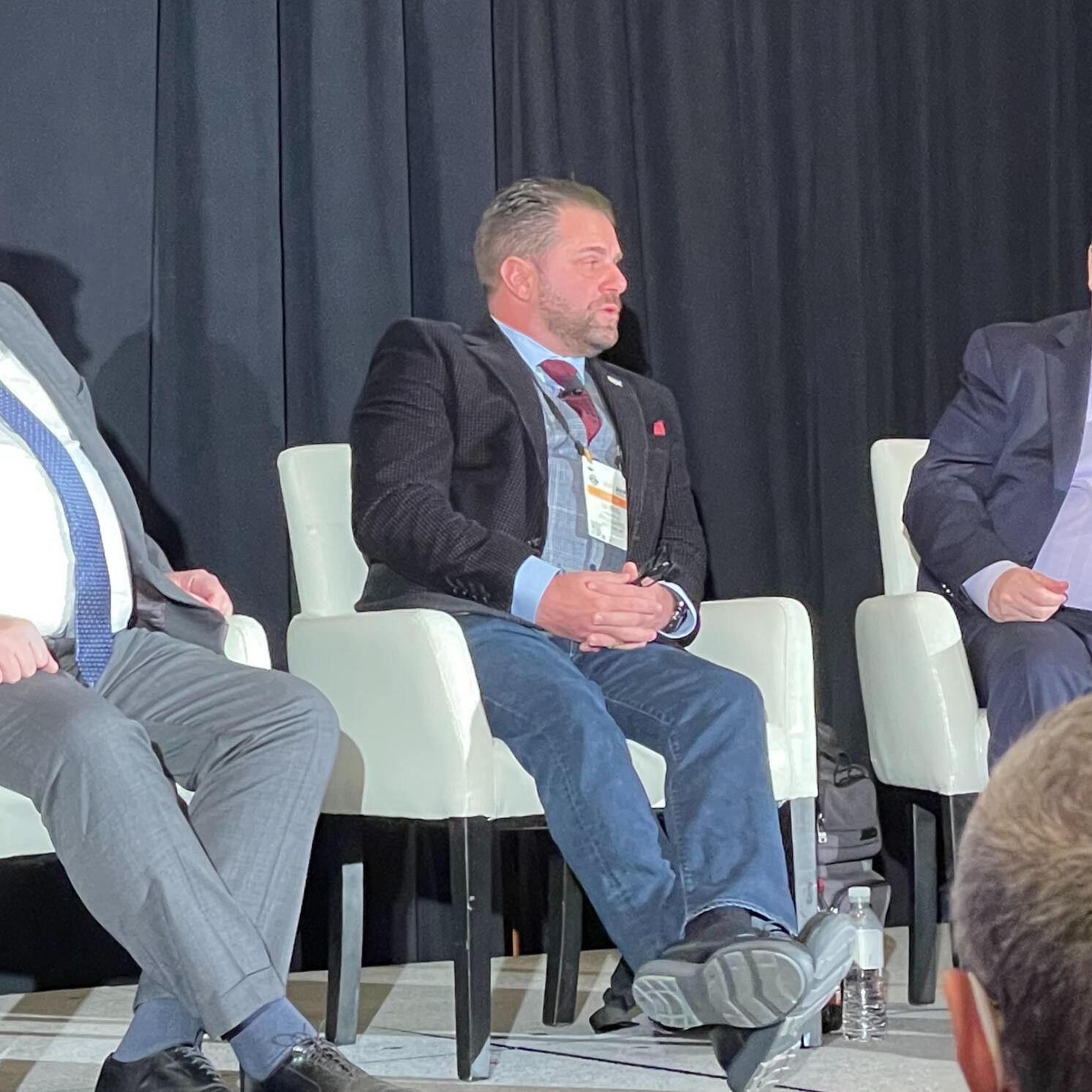 Mr. Chiafullo has been a guest speaker at various firearms trade shows, including the National Shooting Sports Foundation's trade show — the SHOT Show — and also consulted on legal issues with numerous electronic firearms software providers. He currently partners with FFL software providers at FastBound, and has been engaged by others (Epicor, for example) to help upgrade previous systems developed under less effective legal/compliance guidance.
---
Mr. Chiafullo is also the principal in FFLGuard Firearms Diagnostics Institute ("FDI"). This company devotes considerable resources to the evaluation, classification, testing, logistics, and placement of mil-spec firearms to the U.S. and foreign governments. FDI uses an established network of private security and military contacts to efficiently and effectively outfit professional operators at all levels with tools necessary for a variety of firearms-related missions worldwide.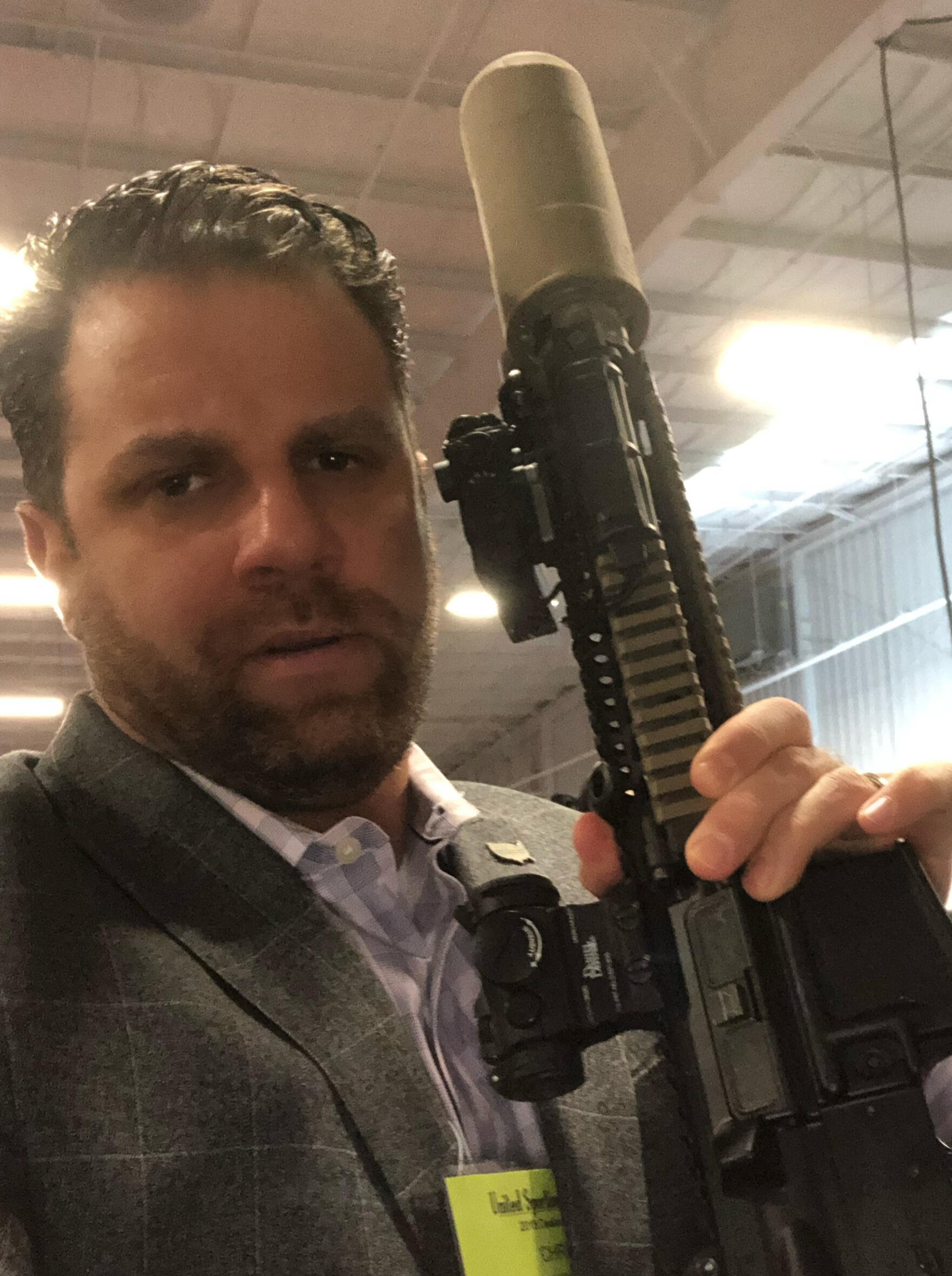 An alumnus of the Seton Hall University School of Law, Mr. Chiafullo was the Student Speaker for the Commencement Ceremonies at graduation, and thereafter served as a law clerk in the New Jersey Superior Court. Mr. Chiafullo also has a Masters of Business Administration from Monmouth University and a Bachelor of Science Degree from Boston University.

He is married (Lauren), raises two boys (James and Jack), and lives in New York City. In his free time, he escapes north to his cabin in the Catskill Mountains and pretends he's John Dutton from Yellowstone but on much less acreage!